Pick up and delivery for laundry in Queens Area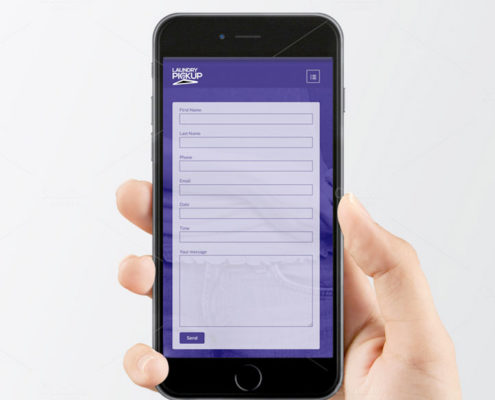 Pick up laundry service in Queens.
Best Pick up laundry service in Queens. We provide Laundry Pickup and Delivery Service right up to your door for affordable price.
Trust us, we know the pain! One hour in the washer, another hour in the dryer, and then comes the folding. Most people spend an average of 12 hours a month doing laundry work. And another few hours each month walking back and forth from laundromat. People can spend saved time from laundry and doing something else instead of trying to fit dry cleaning and laundry chores in your busy schedule?

Schedule Pickup
Go to our website www.laundromatpickup.com
type in your address and contact information and we'll be there. It's that simple. You can also drop it off at our facility with parking lot next to it.

Pickup
Our professional and courteous staff will arrive at your door promptly to pick up your dry cleaning and laundry.

Cleaning
Spend your saved time on doing what you love while we wash, fold, press, and dry clean your clothes.

Delivery
Your clean clothes will arrive at your door step, usually the very same day.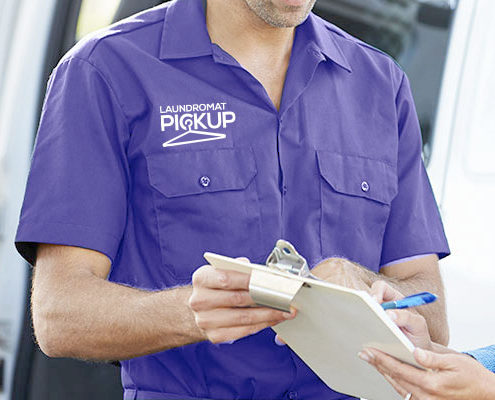 We're a laundry and dry cleaning service featured as
• Door to door full service Laundromat.
• Pick up and delivery from and to your door step.